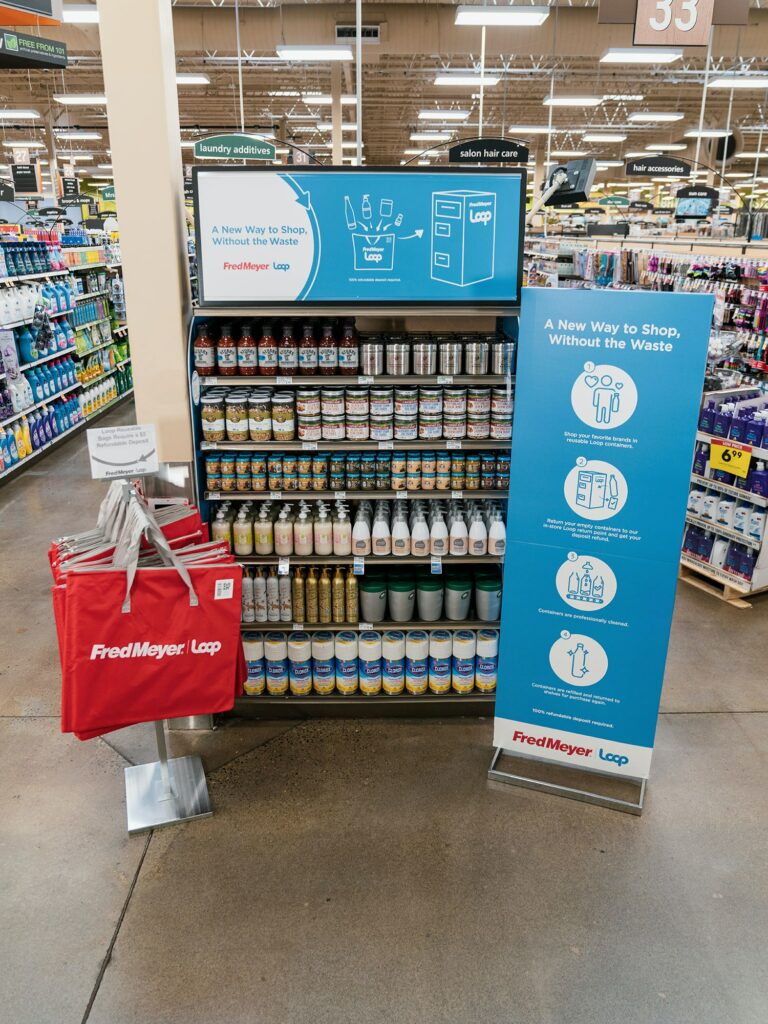 Range Me
August 2022
In addition to refillable stations and bulk sections in grocery stores, here's what retailers are doing to reduce plastic use and littering.
As I drove home a few days ago, I noticed the amount of litter along the sides of the roadway. Cans, coffee cup lids, wrappers, and empty water bottles decorated the shoulder where flowers would have been more pleasing.
Who's to blame for this waste? The consumers who throw it out of their car windows, certainly, but can we also point fingers at retailers and the CPG industry?